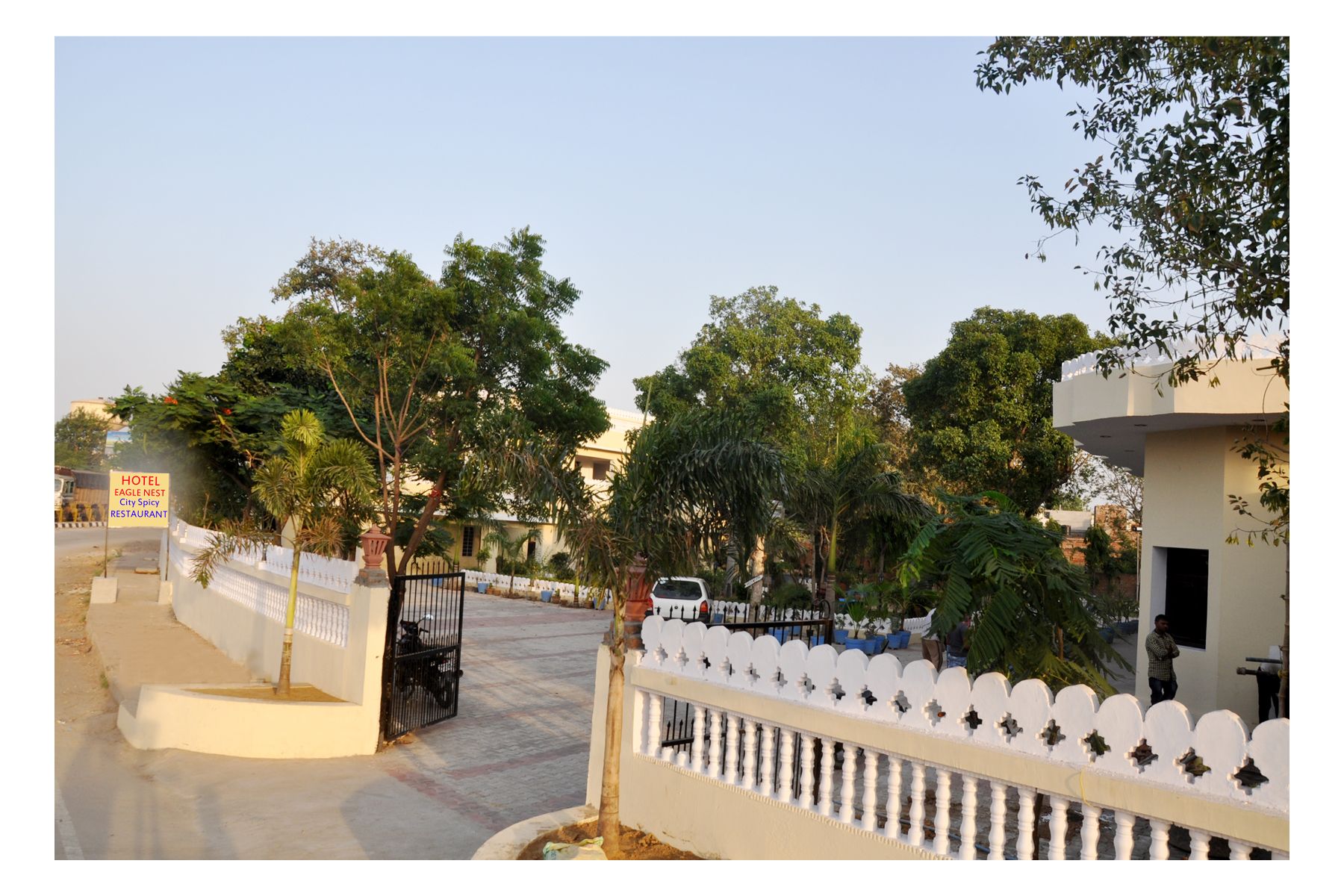 ABOUT US
The Hotel EAGLE Nest Bharatpur, a well-furnished spacious budget hotel is located at the Near to Keoladev National Park of the Bharatpur City. The Hotel EAGLE Nest offers its guests a wonderful stay amidst lot of fun fair activities.
The Hotel EAGLE Nest was established in the year 2008. The Hotel EAGLE Nest represents the best traditions of hospitality; we invite you to experience and enjoy the exotic attraction of a traditional Rajasthan while enjoying luxury of modern amenities. We offer a wide range of personalized services and facilities to make your stay in Bharatpur a memorable one. Hotel is a property where you will have unique experience of princely lifestyle, – as each room appointed with the fixtures to embody the finest of Heritage Look.
Good service & fantastic food - yum!
Random
Scotland
Awesome Hotel, very comfortable & friendly - loved it! –
Popelong
Australia
Thanks for your hospitality. We three enjoyed our stay very much, the host and his staff are very caring people. Sitting by the fire each night let us unwind and meet other travelers - an excellent idea.
Retal
Arizona, USA
Great room, delicious food and expert guides - a great place to visit.
Temly
California, USA